Many years of experience in the travel business and traveling all around the World have prepared us to offer you one of the most competitive and most effective products of DMC, business and leisure services for Madrid, Prague, Budapest, Viena and the most atractive Central European destinations. Dorado Tours Sro is part of Persona Travel Grupo, a pan-European incoming company. Founded in 2003. Persona Travel Grupo operates in 10 countries across Europe. We opened the Prague's office in 2003, Budapest in 2008 and we have experience in the region since 1996. We are prepared to host you and your clients with a special care to make sure that the time they spend in our hand will be unforgettable. Your demands will be satisfied by our choice of products, tailored according to your needs. "El Dorado" was a dream for the old Spanish and Portuguese travelers in the XIV and XV centuries traveling to the New world; in the XXI century we invite you to discover with us the Old world in a new way according to your dreams.

Wherever you wish to go in Europe, always in good hands.

We offer our services in English, Dutch, Russian, Arad and French.
What we do offer ?
Information and services to tour operators and Travel Agencies in Czech Republic, Hungary and whole Central Europe + de Iberian peninsula . Excursions and Tours we kep our own regular programs
Hotel contracting
Corporate travel
Leisure packages

Transfers

Student´s groups and Seniors
Cultural programs
Regular Coach Tours
River Cruises
Excursions
Rent a car
Tour escorts and official local guides
Tickets to shows
Pilgrimages
Incentives and Mice
Sport teams

Asistance to chambers of commerce
---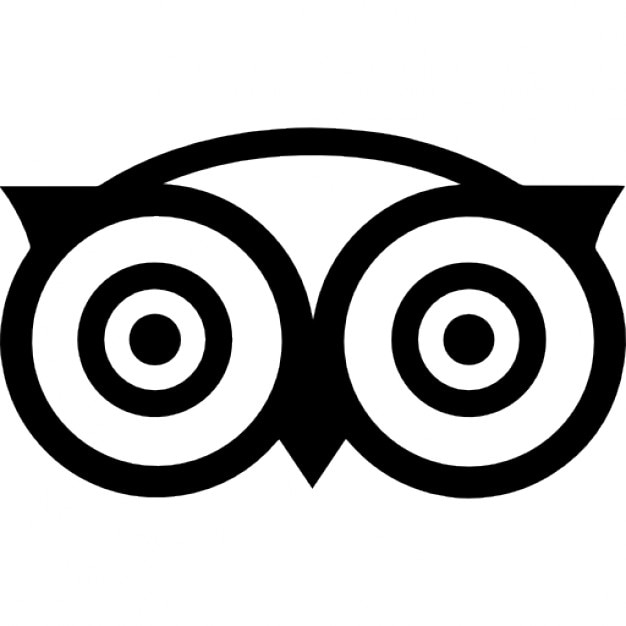 Our main destinations